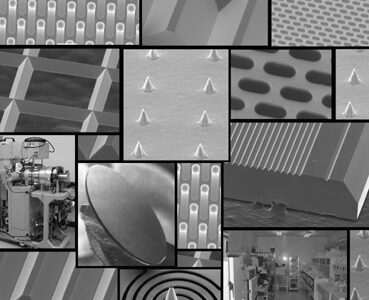 MICRO-FABRICATION
TOWA is always developing new technologies in order to meet customers' requirements in the area of ultra-precision manufacturing.
Since the last few years TOWA noticed requirements for applying complex 3D nanostructures in different materials. Through molding, micro-milling and micro-grinding TOWA is able to apply 3D nanostructures with an accuracy of 0.2 µm in a processing area of maximum 450mm x 450mm in various materials.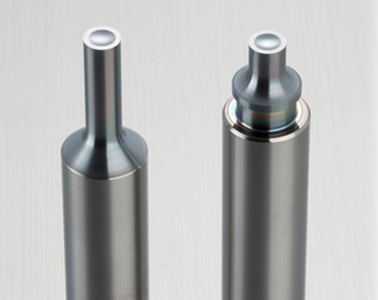 BANCERA COATING
The TOWA Bancera coating is an oxide-ceramic-based coating which has been developed as an alternative to the hard chrome plating of molds, however the coating is applicable for all kinds of precision components.
TOWA developed the Bancera coating surface treatment to reduce delamination of the molding compound and to reduce the cleaning frequency of the mold.